OVERVIEW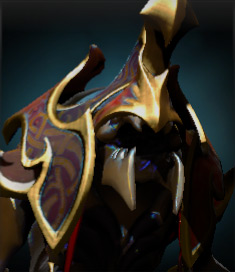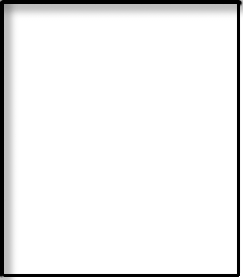 18 + 2.10

19 + 2.20

18 + 2.00

30 - 34

300

3.66

Impale
Rock spikes burst from the earth along a straight path. Enemy units are hurled into the air, then are stunned and take damage when they fall.

Mana Burn
Destroys the target hero's mana equal to a multiplier of its Intelligence, and deals damage equal to the mana burned.

Spiked Carapace
When activated, Spiked Carapace reflects and negates damage dealt to Nyx Assassin (max once from each source), as well as stunning the source of the damage.

Vendetta
Allows Nyx Assassin to become invisible and gain a speed bonus. If Nyx Assassin attacks to break the invisibility, massive bonus damage is dealt with the attack.