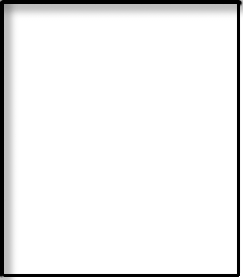 14 + 1.40

20 + 2.85

20 + 1.90

24 - 28

305

3.8

Blade Fury
Causes a bladestorm of destructive force around Juggernaut, rendering him immune to magic and dealing damage to nearby enemy units. Lasts 5 seconds.

Healing Ward
Summons a Healing Ward that heals all nearby allied units, based on their max hit points. The Healing Ward can move at 300 movement speed after being summoned. Lasts 25 seconds.

Blade Dance
Gives Juggernaut a chance to deal double damage on each attack.

Omnislash
Juggernaut leaps towards the target enemy unit with a damaging attack, and then slashes other nearby enemy units, dealing between 175-250 damage per slash. The fewer units available to attack, the more damage those units will take; if a unit is alone, it will take all of the damage. Juggernaut becomes invulnerable while Omnislashing and mini-stuns the first target. Upgradable by Aghanim's Scepter.