SNIPER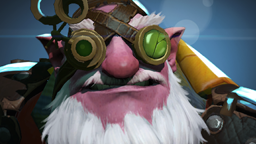 OVERVIEW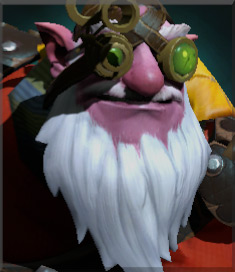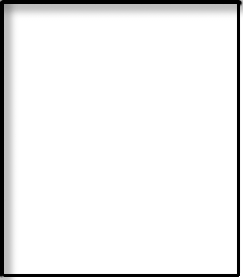 15 + 2.60

21 + 2.90

16 + 1.70

15 - 21

290

1.94

Shrapnel
Fires a ball of shrapnel that showers the target area in explosive pellets. Enemies are subject to damage and slowed movement. Deals 30% damage to buildings. Reveals the targeted area.

Headshot
Sniper increases his accuracy, giving a chance to deal extra damage and mini-stun. Headshot procs cannot be evaded.

Take Aim
Extends the attack range of Sniper's rifle.

Assassinate
Sniper locks onto a target enemy unit, and after 1.7 seconds, fires a devastating shot that deals damage at long range, and mini-stuns the target.