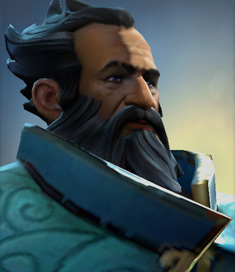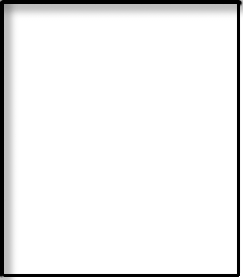 18 + 1.50

14 + 1.30

24 + 3.00

26 - 36

300

1.96

Torrent
Summons a rising torrent that, after a short delay, hurls enemy units into the sky, stunning, dealing damage and slowing movement speed.

Tidebringer
Kunkka's legendary sword grants increased damage and cleaves a large area of effect in front of him for a single strike. Cleave damage on non-primary targets is not reduced by armor values.

X Marks the Spot
Targets a friendly or enemy Hero, marks their position with an X, and returns them to it after several seconds. Kunkka can trigger the return at any time during the duration.

Ghostship
Summons a ghostship to cut a swath through battle, causing damage and stuns to enemy units as it crashes through. Allies are doused in Kunkka's Rum, receiving bonus movement speed and a delayed reaction to damage.
Return
Returns the marked hero to the X.