OVERVIEW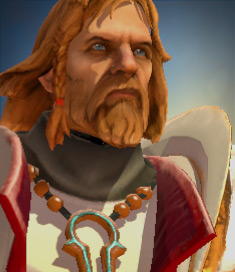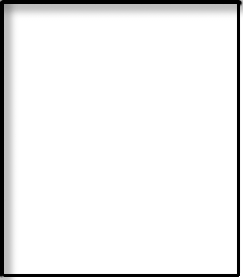 17 + 1.80

15 + 1.75

20 + 2.65

31 - 41

305

4.1

Purification
Instantly heals a friendly unit and damages all nearby enemy units.

Repel
Creates a powerful divine ward that blocks most magic from affecting a target unit.

Degen Aura
Greatly degenerates the movement and attack capabilities of enemy units that stray too near.

Guardian Angel
Omniknight summons a Guardian Angel that grants immunity from physical damage and greatly increases hit point regeneration of nearby allies.