DROW RANGER

OVERVIEW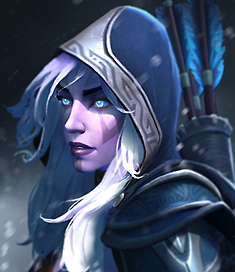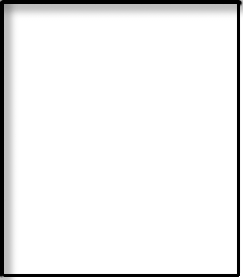 15 + 1.40

26 + 1.90

17 + 1.90

18 - 29

300

0.64

Frost Arrows
Adds a freezing effect to Drow's attacks, slowing enemy movement. Lasts 1.5 seconds on Heroes, and 7 seconds on creeps. Frost Arrows is a Unique Attack Modifier, and does not stack with other Unique Attack Modifier.

Silence
Stops all enemy units in a target area from casting spells.

Precision Aura
Adds bonus damage to the physical attack of allied Hero units on the map based on a percentage of Drow's agility. Affects creeps as well, but only in a short radius.

Marksmanship
Drow's experiences in battle improve her accuracy and effectiveness in combat, providing a passive bonus to Agility. Grants double the bonus if there are no nearby enemy heroes within a 400 AoE.