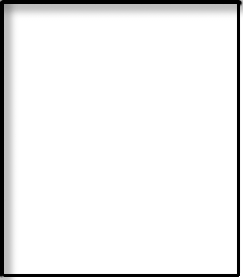 16 + 1.80

12 + 1.40

22 + 2.50

24 - 34

300

2.68

Fissure
Slams the ground with a mighty totem, fissuring the earth while stunning and damaging enemy units in a line. Creates an impassable ridge of stone.

Enchant Totem
Empowers Earthshaker's totem, causing it to deal extra damage on the next attack.

Aftershock
Causes the earth to shake underfoot, adding additional damage and stuns to nearby enemy units when Earthshaker casts his abilities.

Echo Slam
Shockwaves travel through the ground, damaging enemy units. Each enemy hit causes an echo to damage nearby units. Upgradable by Aghanim's Scepter.